Travel has the incredible power to open our minds and souls to new experiences, cultures, and perspectives.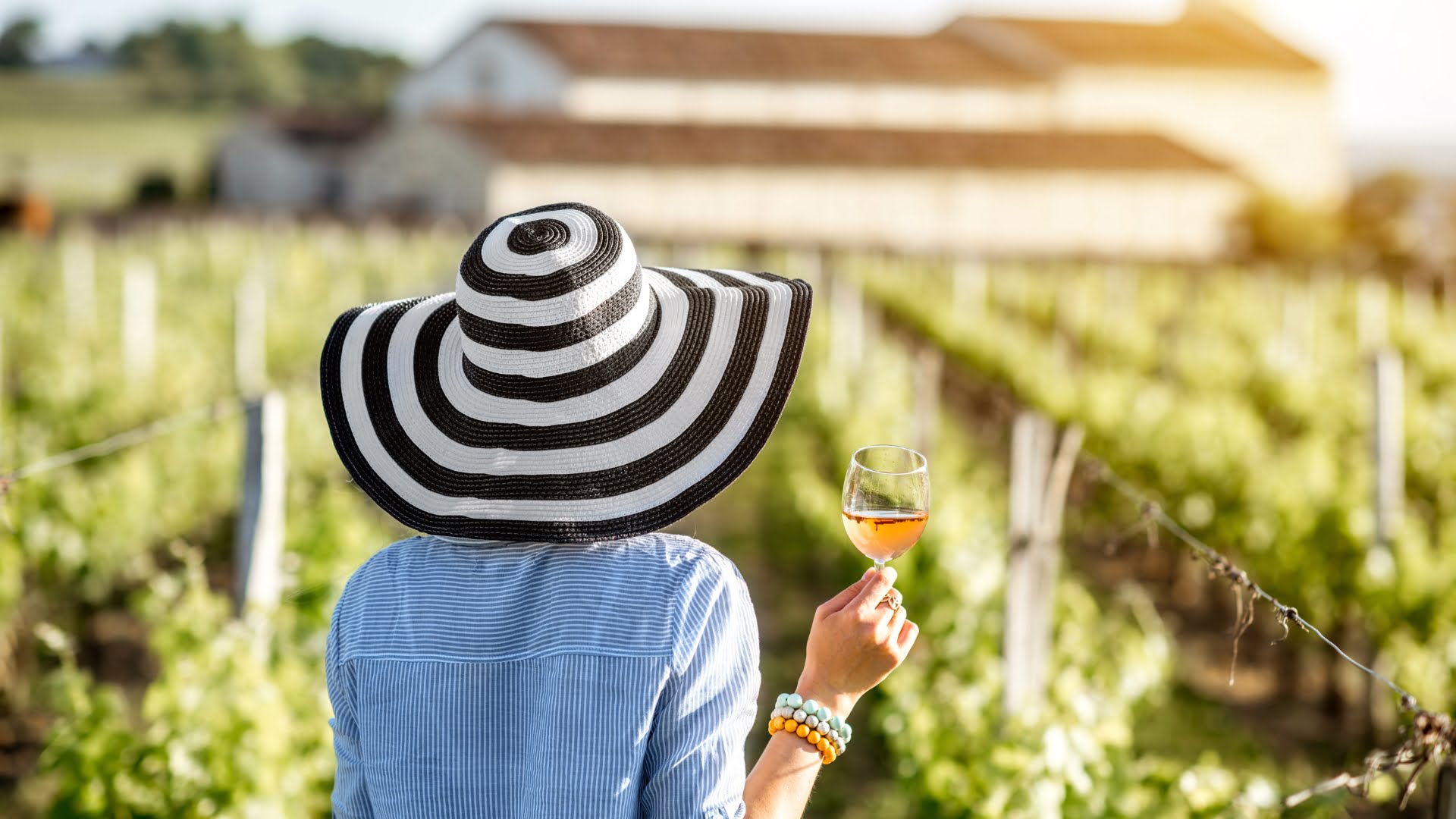 There's something magical about the combination of good company and a glass of fine wine.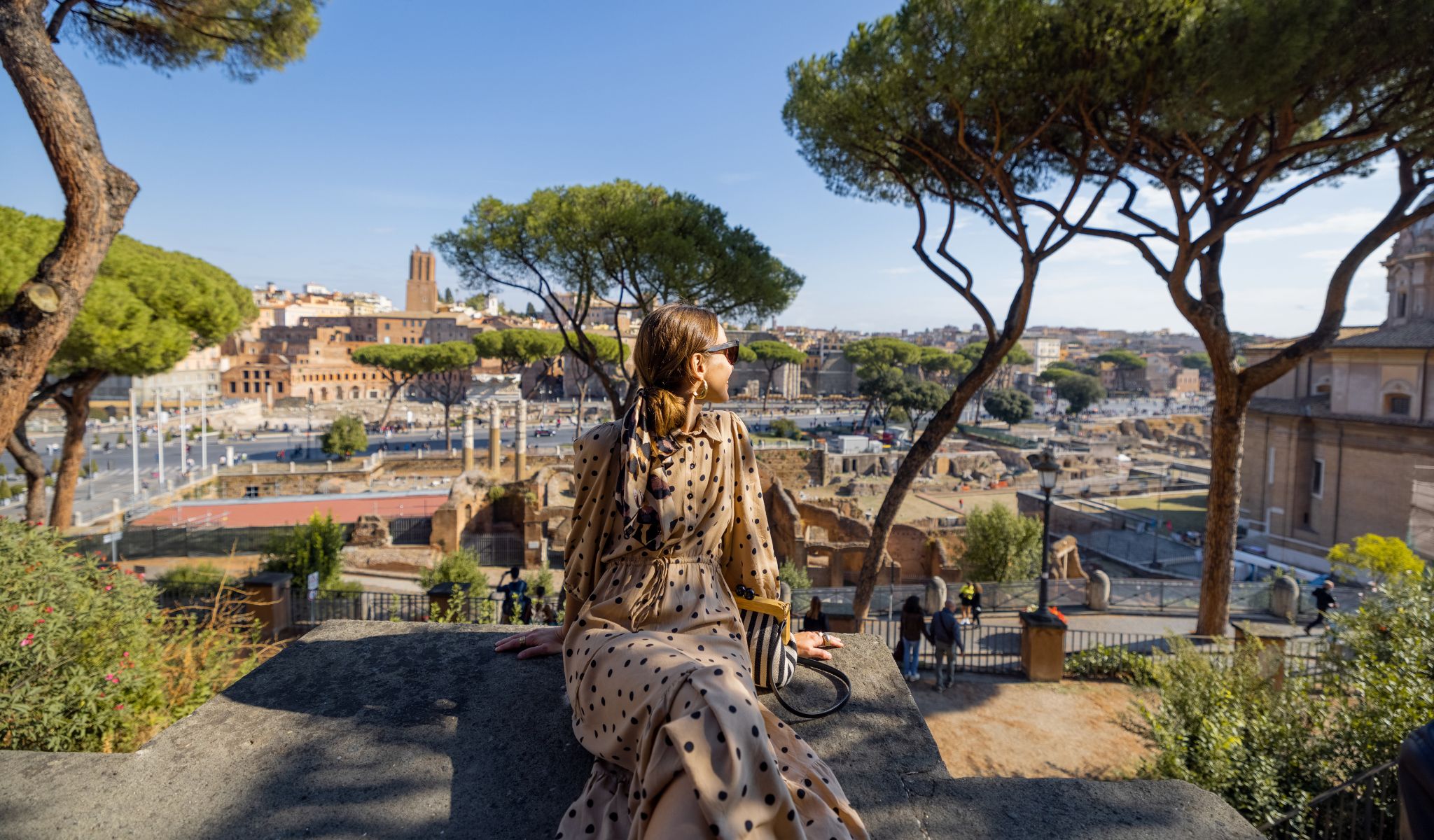 Malta is a beautiful island in the Mediterranean, but it's also a great starting point for exploring Europe.