NO MATTER THE NEED OR DESTINATION
We will take care of you from start to finish, and when you are back we want to hear all about it.
Welcome to Connect Travel, your one-stop solution for all your travel needs in Malta. We are dedicated to providing bespoke travel services to our clients, including business travel, honeymoons and leisure holidays.
For our corporate clients, we understand the importance of seamless travel arrangements and offer comprehensive services tailored to meet your unique needs. From flight bookings and hotel reservations to ground transportation and event planning, we ensure that your business trip is stress-free and productive.
For couples looking for the perfect honeymoon, we create unforgettable experiences that will be cherished for a lifetime. Our expert team will help you select the ideal destination, accommodation, and activities to make your honeymoon truly special.
If you're looking for a leisurely holiday, we offer a range of destinations to suit your preferences, from beach getaways to cultural tours. Our team of experienced travel consultants will work with you to create an itinerary that meets your specific requirements and budget.
At Connect Travel, we pride ourselves on our commitment to delivering exceptional service, personalised attention, and value for money. Contact us today to start planning your next adventure!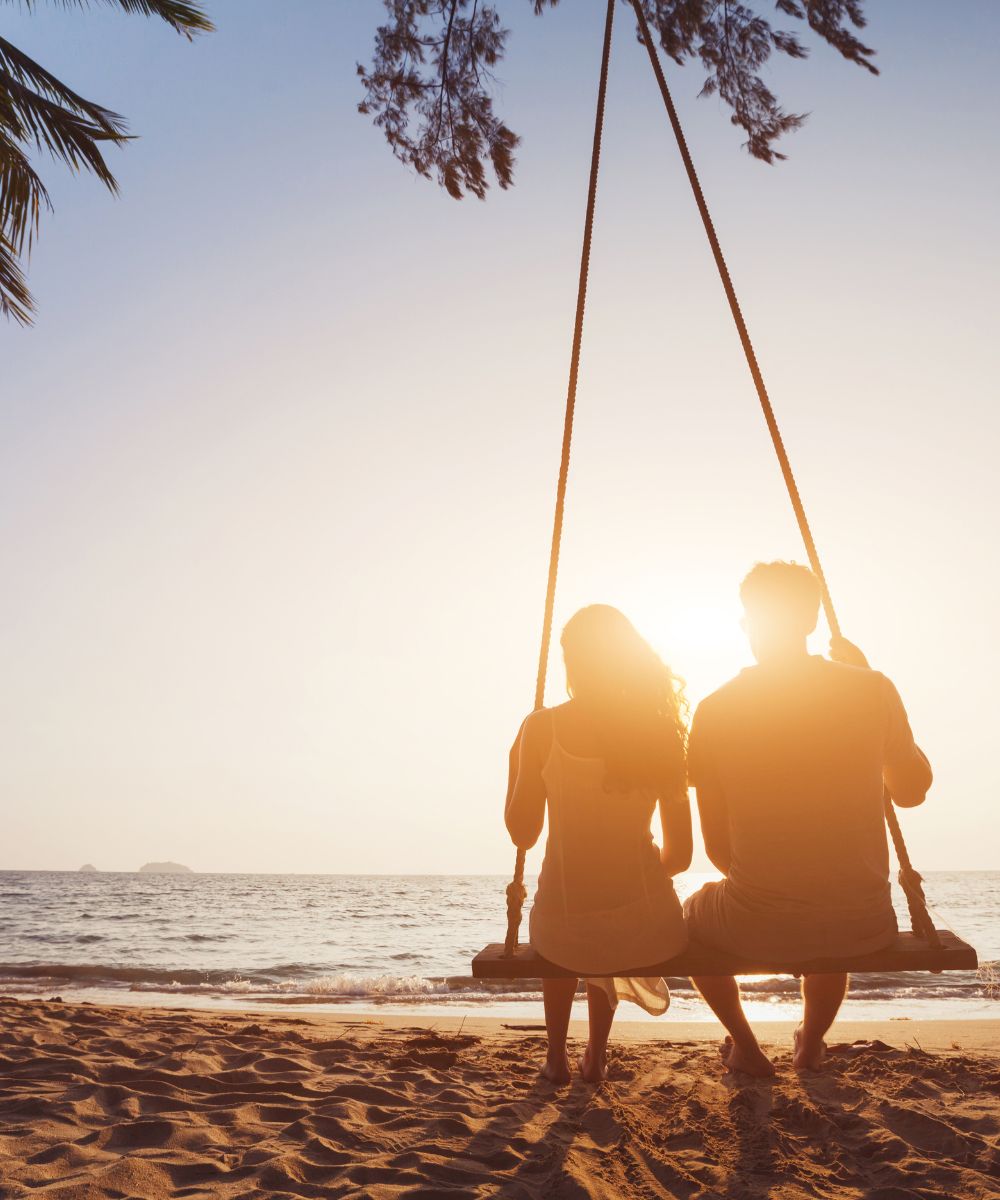 MY TRAVEL ESSENTIALS
We are Connect Travel, and these are the must-carry travel essentials!