Booking travel for your business trip can be very time-consuming and with having to organise meetings and other important matters, sourcing out the best deals can be tedious.
This is where we come into the picture. Having more than 25 years of experience we can plan your business trip from start to finish sourcing out the best possible options and minimising travel time.
The above are just some of the many reasons why you should hire a corporate travel agent for your business. Hiring a dedicated corporate travel agent can help your business travel run smoothly, helping you free up manpower for the other areas of your business that need attention.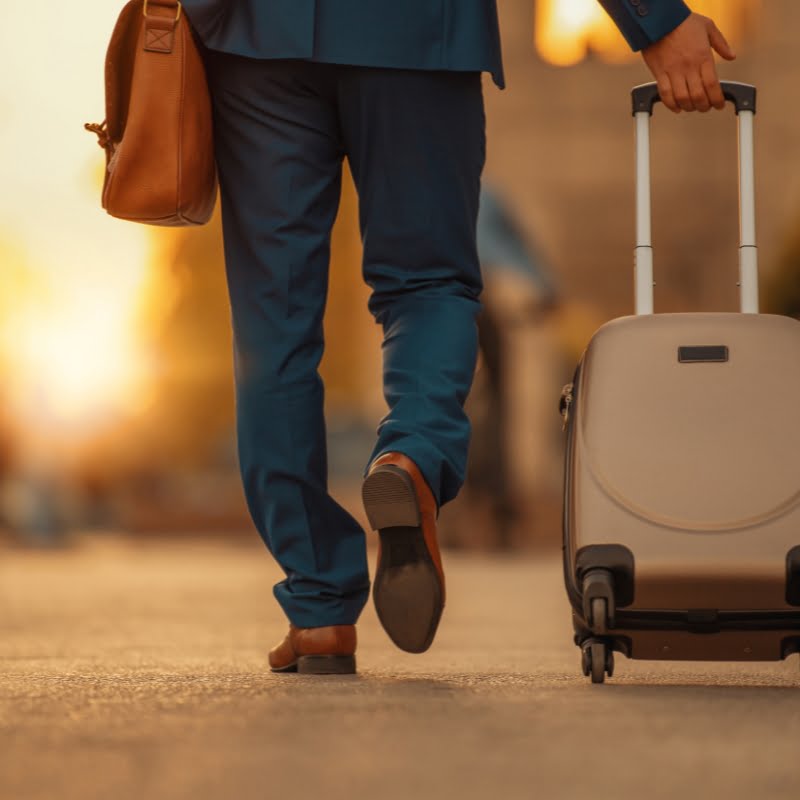 Our service is tailor-made to your company's needs, with your budget and other considerations always top of mind.
We place your satisfaction and sense of security above all else. You'll rest easy knowing that we are handling all the details before, during, and after your trips.
Your journey to the airport at the beginning of your business trip, as well as making it to your hotel when you arrive at your destination needn't be as difficult as you think.
Whether you need that airport transfer via a car waiting for you outside the airport to take you to a business meeting, or a train to take you to the next town, Connect Travel can organise that and more for you. We are in a position to book any mode of transportation for you be it a chauffeur-driven car, a transfer, or train tickets we can do that for you.
A picture is worth a thousand words